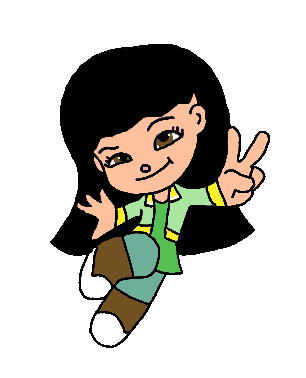 Annabella Winterfrost is Annabetty Winterfrost's little sister.She is very cheeky and love making brand new friends.
Annabella & Annabetty
Annabella loves her big sister,like mad.She always wants to be with her.They have a true sisters love.Annabetty loves her little sister like mad.They rarely argue. 
Trivia
Her design was made by Wreck-ItEve105.
She is the first of the wave 2 Sugar Sisters.
Ad blocker interference detected!
Wikia is a free-to-use site that makes money from advertising. We have a modified experience for viewers using ad blockers

Wikia is not accessible if you've made further modifications. Remove the custom ad blocker rule(s) and the page will load as expected.