Cream Ice Girl is a new racer in Sugar Rush she likes to garden,be awesome and be calm she is a great singer.
Bio
Cream Ice Girl: Icy Gardener
Cream Ice Girl loves gardening she is also a very awesome racer but she is not good at handling she is also a two gamer character.
Quotes
Trivia
She is the sister of Loliboy Pop eventhough their last names are not the same.
Her new design is still in progress.
Her tier is Heir of Space
Theme Song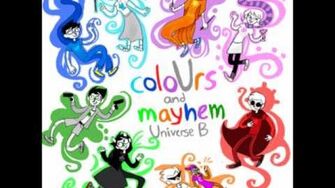 Gallery
Ad blocker interference detected!
Wikia is a free-to-use site that makes money from advertising. We have a modified experience for viewers using ad blockers

Wikia is not accessible if you've made further modifications. Remove the custom ad blocker rule(s) and the page will load as expected.