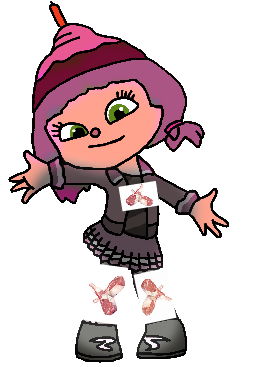 Lambhead is a racer in the Meat feast speedway,she is a smart racer.
Biography
Being a know-it-all makes Lambhead quite popular she is friends with Duckabella,as they both boast how they are coded and most of the others are not.
Stats
Cookedness 100%
Tastiness 99%
Rawness 55%
Meatiness 75%
Gallery
Trivia
Her design is by Wreck-ItEve105.
Ad blocker interference detected!
Wikia is a free-to-use site that makes money from advertising. We have a modified experience for viewers using ad blockers

Wikia is not accessible if you've made further modifications. Remove the custom ad blocker rule(s) and the page will load as expected.