Mimi Puffy Cream is a new racer in Sugar Rush she is a sassy,cheerful and introverted girl.
Bio
Mimi Puffy Cream: Glazing Pirate
Mimi Puffy Cream is a girl with a sassy&cheerful girl but she shows her hatred to her brother she hated him she also sometimes hates her mom who always treats her like a little girl sometimes she is being mocked by her cousin.
Quotes
Yeah right.
Aughh!
Yes!I am 9 years old so!?.*to Lilith*
In this place theres no weaklings like you and I will exterminate you!
Trivia
She is based on the creator's cousin.
She is 9 years old.
LicorChoco Skull is her cousin.
She has fangs.
Her favorite number is 8.
She is also friends with Blueberry BiMuffin.
Theme Song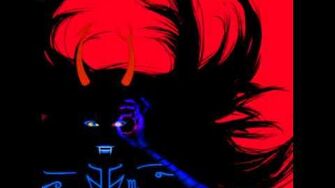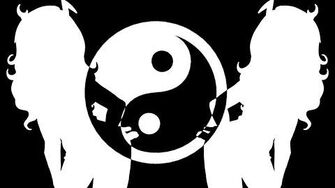 Gallery
Ad blocker interference detected!
Wikia is a free-to-use site that makes money from advertising. We have a modified experience for viewers using ad blockers

Wikia is not accessible if you've made further modifications. Remove the custom ad blocker rule(s) and the page will load as expected.