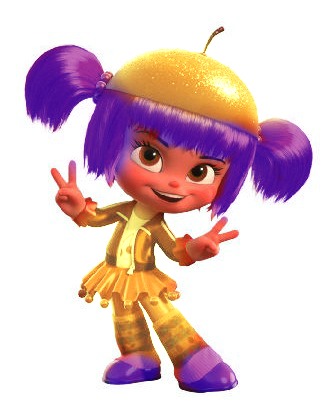 Stephanie Leah. Pinejuice is Evan Lee. Pinejuice's little sister.She is friendly and treats Grace Charmlet like a big sister to her.
About Stephanie
Stephanie,is a girl who cares,espially about her big brother Evan,but Evan often flirts with Grace Charmlet,as Stephanie can see Grace does not feel the same way towards Evan.Stephanie always keeps Grace company.
Gallery
Ad blocker interference detected!
Wikia is a free-to-use site that makes money from advertising. We have a modified experience for viewers using ad blockers

Wikia is not accessible if you've made further modifications. Remove the custom ad blocker rule(s) and the page will load as expected.