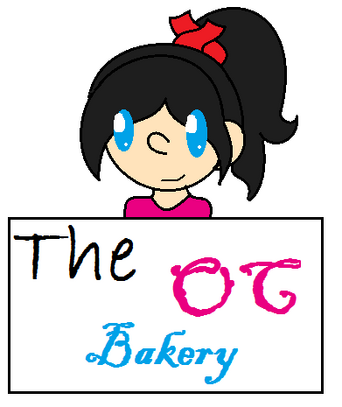 The OC Bakery is a place where you can request a drawing of your oc/s,do an art trade with Sweetellope or even request a new oc altogether.
Forms
Fill these out according to what you would like!
Request
Oc name:
Oc referance:
New outfit?If so..please specify:
New look?If so..please specify:
Anything else?:
Art trade
What would you like drawn from me?:
Referance if its an oc:
New oc
Theme:
Colours:
Name idea?:
Gender:
Want me to draw it,or use a base?:
Gallery of finished pictures
Ad blocker interference detected!
Wikia is a free-to-use site that makes money from advertising. We have a modified experience for viewers using ad blockers

Wikia is not accessible if you've made further modifications. Remove the custom ad blocker rule(s) and the page will load as expected.