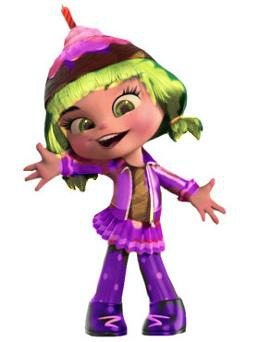 Wendydale is a racer in the brand new game the Cheeseworld Speed-Up. Her theme is Wensleydale and Cranaberry Cheese.
Her theme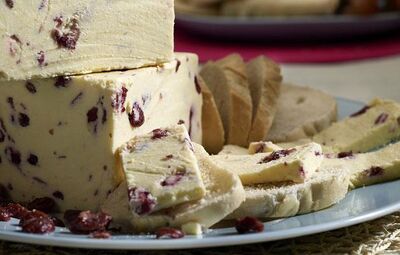 Her theme is Wensleydale and Cranaberry cheese. A fruity crumbly cheese from Yorkshire in England in the United Kingdom.
Trivia
Her name has clevery been made to sound like Wensleydale.
She is the only cheesey racer to not have a last name.
Ad blocker interference detected!
Wikia is a free-to-use site that makes money from advertising. We have a modified experience for viewers using ad blockers

Wikia is not accessible if you've made further modifications. Remove the custom ad blocker rule(s) and the page will load as expected.