Home
Talk

0
1,401pages on
this wiki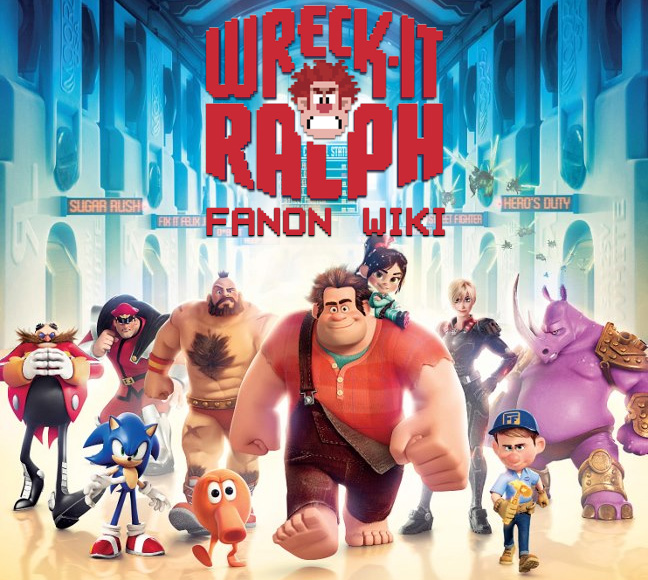 Welcome
This Wiki talks about the adventures that happen at Litwak's Arcade. There will be new characters and games added by fans to the arcade. You can also help, by creating your own characters, games and fan-fictions. Let your creavity blow as you create a new page!
Sister Wiki
Please keep all the canon information about WIR in the canon Wiki. This Wiki is a fanon wiki, so please be sure to only make pages for fanon stuff (such as fanon characters, fan games and fanfictions).
Affiliates
Make sure to check out our affiliates! If you're interested in affiliating with Wreck-It Ralph Fanon Wiki, please contact an admin or leave a request here.

Featured Image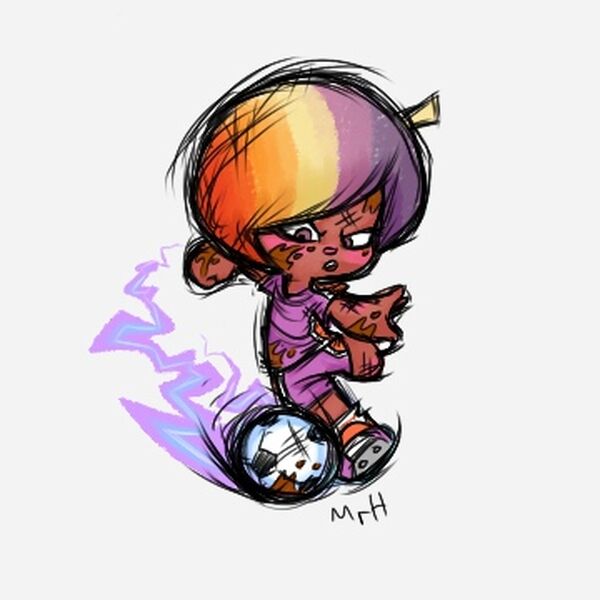 A fan art of Snowanna Rainbeau from Sugar Strikers, by Haliboot.
Featured User
Sugarrushfan2, better known by her nickname, Fan2, has been a user on the Wreck-It Ralph Fanon Wiki since April 26th, 2013 and so far has made 2,637 edits on articles. Fan2 is known as a very sweet and caring person. She edits very often and has made many original characters, fan-fictions and fan games. Fan2 is also one of the wiki's best artists and is almost always willing to help anyone with art requests. Overall, Fan2 has never been blocked and has been a chat moderator ever since July 26th, 2013, making her one of our most polite and responsible users.
Featured Poll
What is your favorite part of being a fan?
Featured Quote
"Don't forget to give me feedback! HERE'S MY PHONE NUMBER IN CASE YOU WANT TO INVITE ME FOR A FLASH MOB!!!!"
― Pepperhead, The Game Bad Side: Freezing Adventure.
Featured Character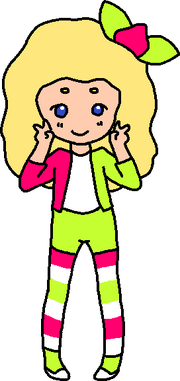 Strawbetty Muttonfudge is a racer from the game Sugar Rush: New Generation. She is a bully in her game, which is mostly because she is actually Taffyta Muttonfudge's daughter. Strawbetty, along with her friend Apozzer Granilla, are the best bullies in the arcade and love to see others suffer. Strawbetty isn't afraid to use her looks for an upper hand. And when time comes, she can be extremely manipulative.
Helping Hand
The Wreck-It Ralph Fanon is always looking for help. If you visit the Fanon, please contribute. There are many ways of helping: you can create your own characters, games and fanfictions.
If you are not really into creating fanon stuff, you can always help out others by fixing grammar and adding pictures to pages.